Book a Private Viewing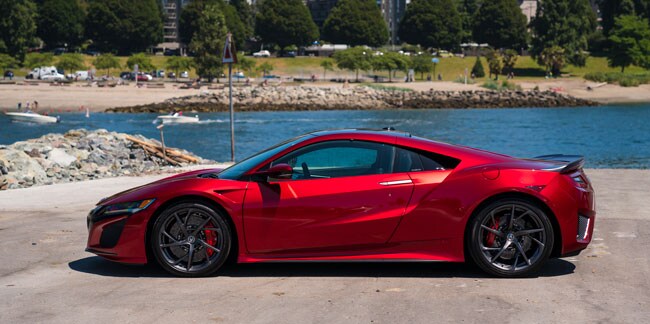 ENGINEERING IS AN ART.
Equal parts rational and emotional, engineering is at its best when the tension between these sides results in harmony. Such was the vision for NSX: power and beauty, precision and nuance, interwoven such that the car itself becomes both a machine and an experience.